Loughborough Kitchen, Bedroom and
Bathroom Showroom
Expert Kitchen, Bedroom & Bathroom Design
Welcome to ColeRoberts, Interior Designers in Loughborough, and experts in kitchens, bedrooms, bathrooms, and all other interior spaces. Offering far more than other local furniture design companies, we have an extensive and highly flexible furniture range allowing us to create fully tailored designs for all areas of your home. We offer the best products and the best designs, and all at the best possible value. So, whether you want to create a seamless look throughout your home, or else a different style for every room, contact ColeRoberts today and we're sure we can help.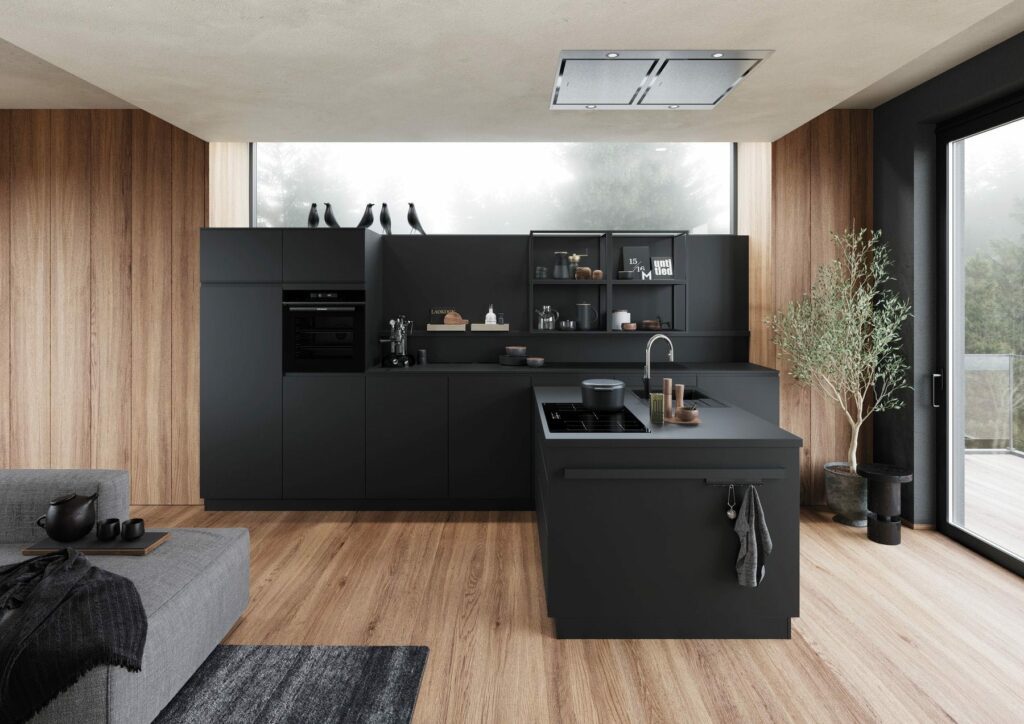 Quality Kitchens
Here at ColeRoberts, we specialise in the design, supply and installation of high-quality kitchens using the most innovative German kitchen brands. Combining 50+ years of experience with state-of-the-art design systems, we will work with you to bring your ideas to life right before your eyes, achieving the best vision for your dream kitchen space.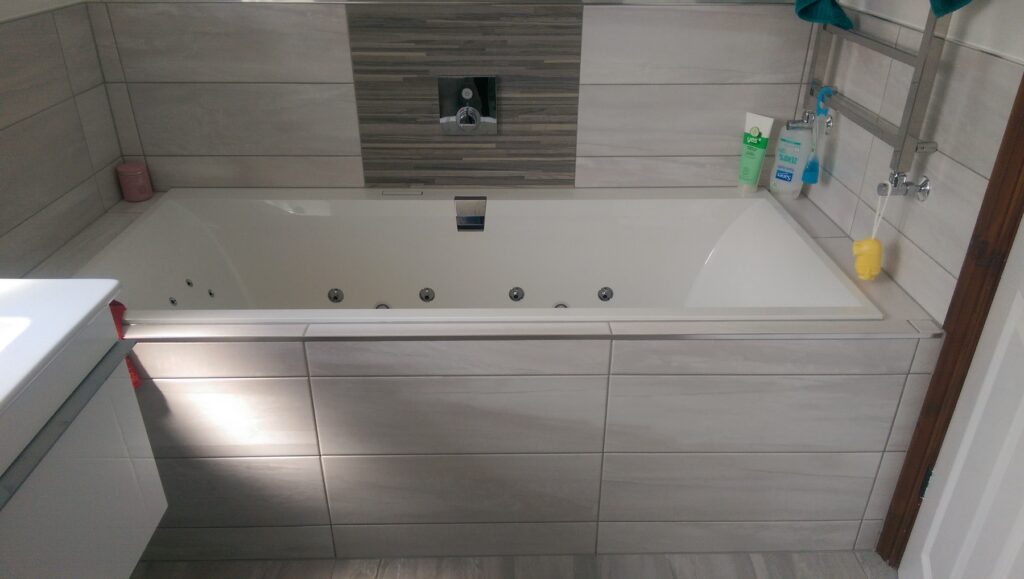 Luxury Bathrooms
If your bathroom is the first room you step into every morning, make sure it's worthwhile! At ColeRoberts you will find everything you need to create your ideal bathroom space, combining beauty with essential functionality. Offering a vast range of bathroom brands, we cater for all budgets and will help you navigate through your choices to find your perfect bathroom suite.
Bespoke Bedrooms
We know that bedrooms are very personal spaces, so we will always take the time to understand exactly what you want and need for yours. Whether it's a master or child's room, we will create a brief tailored to your requirements, style preferences, and budget.
Home Offices & More
Now, more than ever it's important to create a space in your home where you can work productively, focus, and feel comfortable. For many, finding additional workspace within the home has seemed a challenge, but we can create bespoke, fitted furniture tailored to your individual needs and preferences. In fact, we can create furniture for any purpose you want, be it a study, bookcase, bar area or boot room. We can also provide flooring, tiles, lighting, accessories, and even heating too.
Loughborough Kitchen Showroom
Book a visit to our interior design showroom in Loughborough to experience the very best of what is available on the UK market. This includes an impressive array of designer brands and unique materials and features. As well as stunning kitchen, bedroom, bathroom, and home office collections, you can also experience our specialist wall and floor tiles offerings, where we can help you choose the best tiles to match your chosen furniture and worktops.
Opening Hours
Monday: Thursday: 8.30am – 4.45pm
Friday: 8.30am – 3.45pm
Saturday: 9.15am – 3.45pm
Sunday: Closed
ColeRoberts Service Areas
Showroom Amenities
Our beautiful showroom in Loughborough is easy to find, clearly sign-posted, and with generous free parking outside for the duration of your visit. Spread across 2 floors, we have an extensive selection of kitchen, bathroom, and bedroom displays for your perusal. We also have a consultation area where we can meet to discuss your plans, as well as a presentation area, and a small children's area for keeping young children entertained. We welcome visitors to call in for a browse, or else to discuss your new kitchen, bathroom or bedroom plans please call ahead and make an appointment.