Why Choose ColeRoberts?
Established in 2007 by Steve Roberts and Michael Cole, ColeRoberts has steadily grown over the years to become one of East Midland's best known interior design companies with a reputation that far precedes them. A partnership that began in the late 1990's Cole and Roberts originally worked within the kitchen industry, designing quality fitted kitchens, and selling to both retail and trade. It was always their dream to open their own kitchen business, which is how ColeRoberts first began. However, with increasing client demand for kitchens and bathrooms – and with the experience and know-how to deliver on this – the Partners decided to expand their interior design offerings to include any room within clients' homes.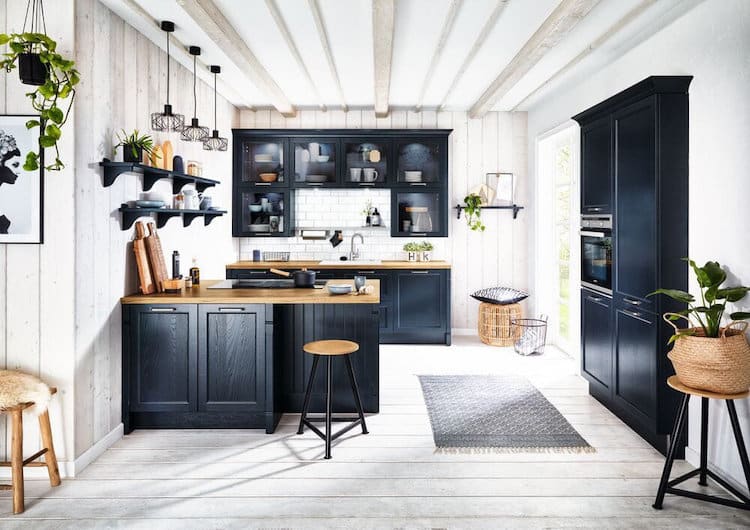 Making the Right Choices
In 2019 Cole and Roberts were delighted to purchase new premises for their new kitchen, bedroom, and bathroom showroom, which stands today as the largest interior design showroom in the East Midlands. Here the team delight in being able to demonstrate the quality of their products and flexibility of their ranges, helping customers make confident, lasting choices when it comes to styling their home interiors.
Exceptional Customer Service
At ColeRoberts we strive to give the best customer service at all stages of your project. This begins with meeting one of our expert designers in our showroom who will quickly put you at ease with their level of knowledge, friendly manner, and highly professional outlook. We offer detailed consultations and technical site surveys to ensure even the smallest of details has been thought of and is accurate, which in turn results in a perfect finish for your home. It might be a new kitchen you want, a bathroom, bedroom, home office, utility room, or even a bar that you're planning…whatever your requirement we look forward to welcoming you on your journey to creating your new dream room.
Loughborough Kitchen Showroom
Book a visit to our interior design showroom in Loughborough to experience the very best of what is available on the UK market. This includes an impressive array of designer brands and unique materials and features. As well as stunning kitchen, bedroom, bathroom, and home office collections, you can also experience our specialist wall and floor tiles offerings, where we can help you choose the best tiles to match your chosen furniture and worktops.
Opening Hours
Monday: Thursday: 8.30am – 4.45pm
Friday: 8.30am – 3.45pm
Saturday: 9.15am – 3.45pm
Sunday: Closed