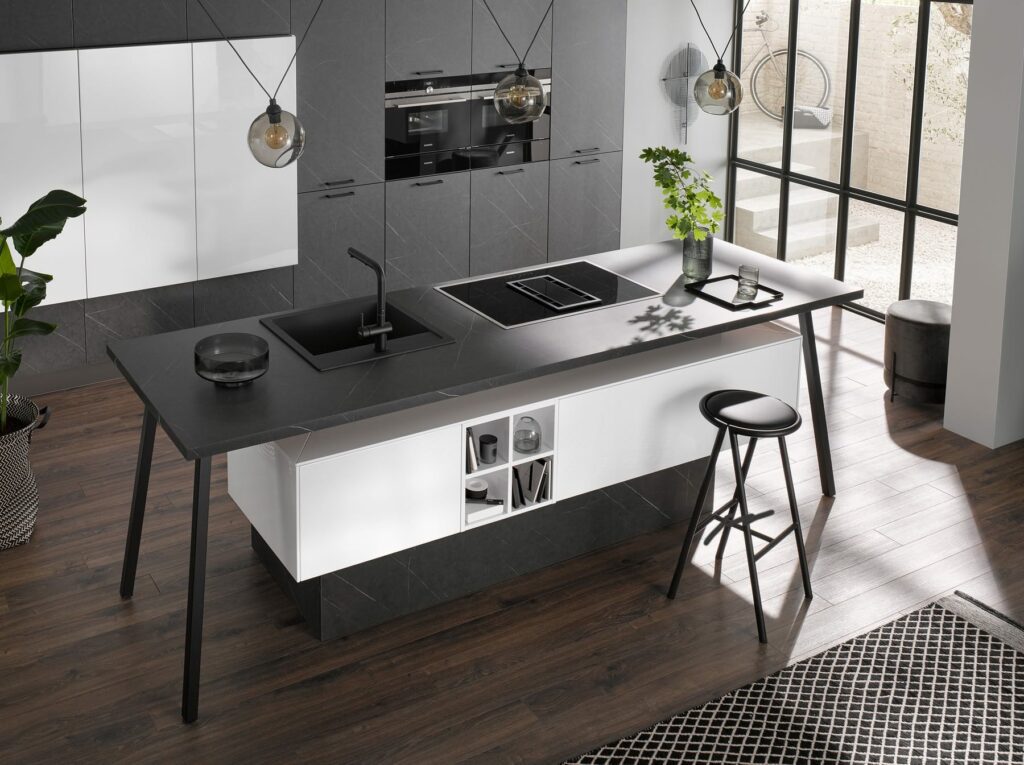 Innovative Interior Design
One of the aspects of our service that truly sets ColeRoberts apart is our innovative interior design capabilities, working together with you to achieve a look and layout that's perfect for you in every way. We are sure that everyone has their head bursting with ideas before even entering our showroom, so here at ColeRoberts we are here to help you to bring those ideas to life!
What We Need From You
Our detailed consultation service begins in our showroom, where we kindly ask that you book an appointment before your visit and bring your room dimensions with you on arrival, including doorways, windows, and ceiling height. This enables us to start straight away in looking at what will work for your space. We ask that all key decision makers attend your appointment, and at this stage we will give you a tour of our beautiful showroom so that you can get a feel for the breadth of styles we offer, as well as the high quality of all our products. Whether it's a kitchen, bathroom, or bedroom you are looking for, we have a diverse range of products to suite all manner of tastes, and budgets too.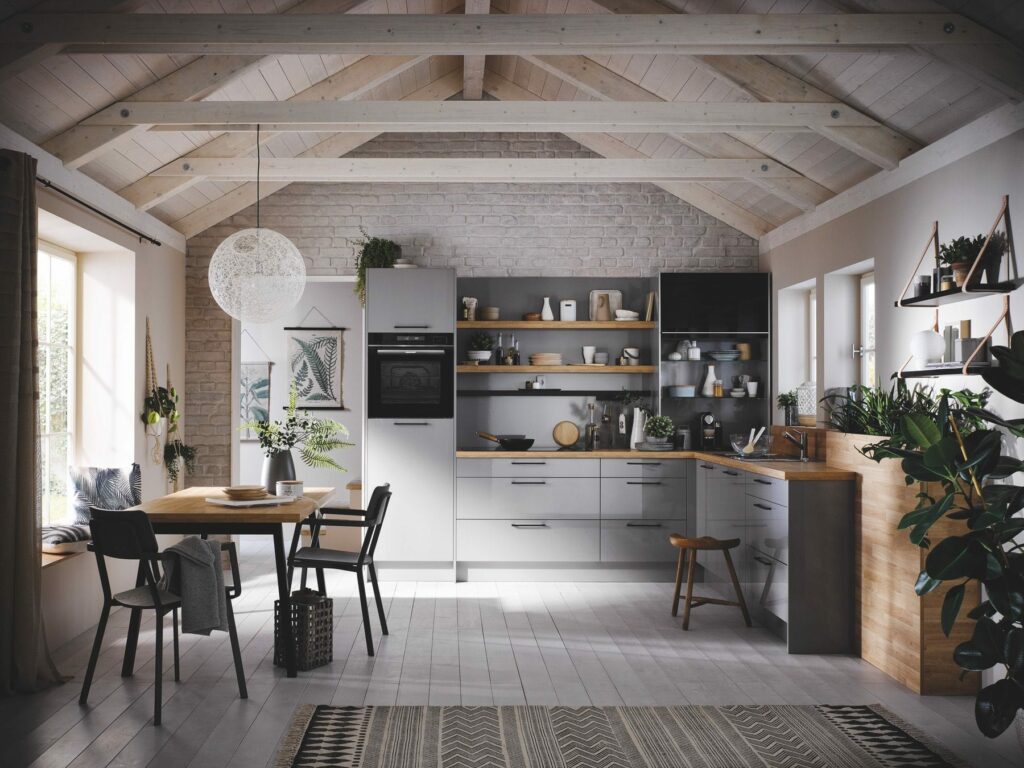 Design Consultations
In setting to work on your new project, our expert designers will ask a series of questions to get to know you and what you want and need for your new design. You will begin to pick your furniture (and appliances too where required), telling us what you like and don't like right down to the very last detail; in doing so we can also guide you towards products suited to the brief we have put together. For example, if you want a traditional kitchen then this typically – but not always- influences what products you will have, or the same for if you want a particular kitchen theme such as Industrial, Scandi or Shaker.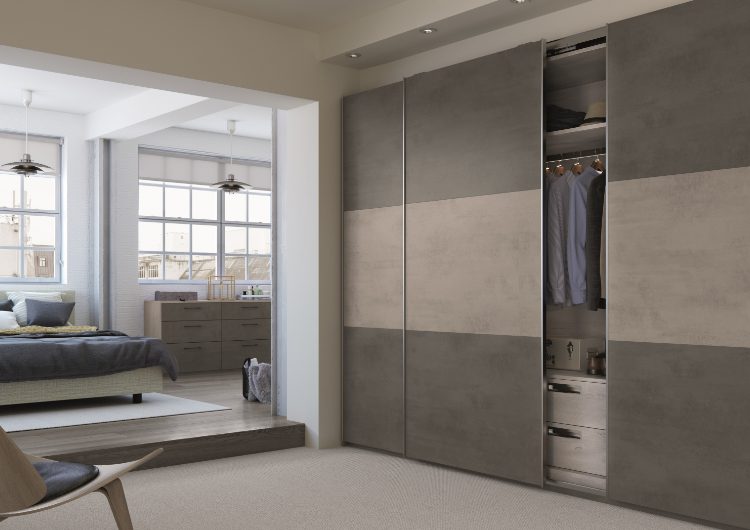 Finishing Touches
Once you have chosen your door shape, finish, and colour, we can next select all other essential features such as handles (if required), worktops and flooring, before moving on to create a layout unique to your home, based on the drawings you provided.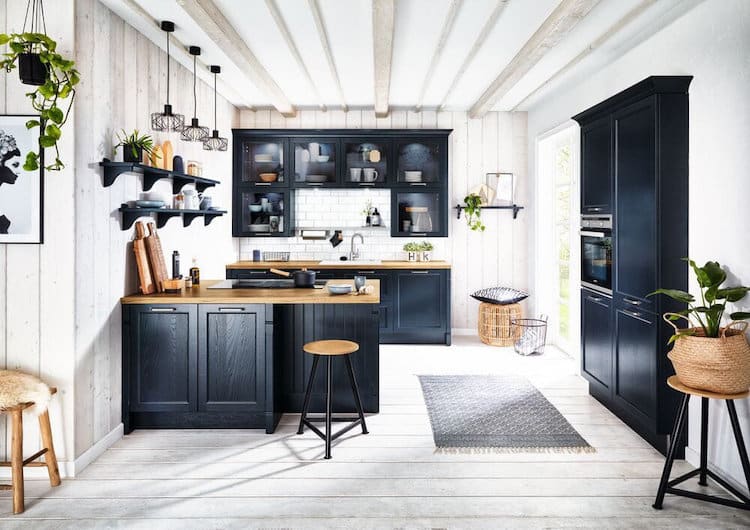 What Next?
By the end of this first meeting we will be able to give a rough estimate of what your new kitchen, bedroom, or bathroom will cost, and where needed make amendments until we get the design exactly where you need it to be in terms of both look and cost.
We can also offer you a design consultation where we will design your room on our CAD system with your designer. These consultations tend to last between 2-3 hours so please make bear this in mind at the time of booking if you know you have a busy schedule.
Please note that professional fees apply in respect of our design services. We charge for consultations, but the cost is fully refundable against a confirmed order.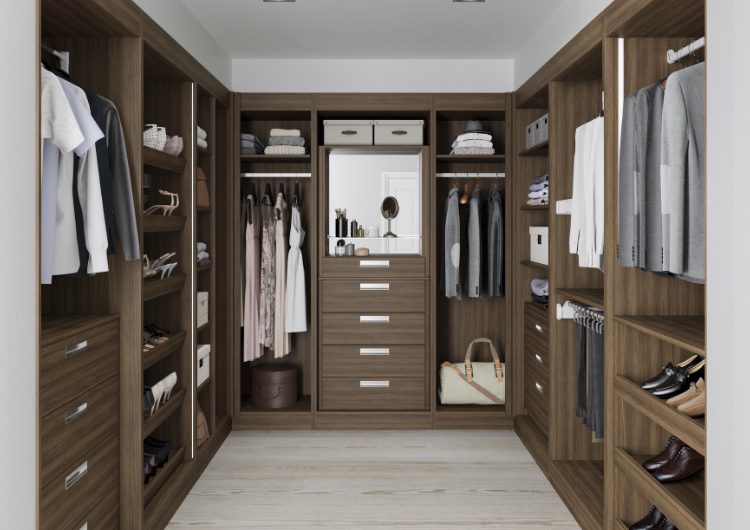 Installation
Following confirmation of your order and receipt of a deposit we will arrange a technical survey with the installer who will carry out your works. During this time, they will check every detail is accurate before giving us the go ahead to place your furniture order with our manufacturer. At ColeRoberts we will carry out the full scope of installation works required for a project, with our clients benefitting from the expert level of service delivered. Whether this is removing an old kitchen or bathroom and preparing a new room with plumbing, electrics, plastering, tiling etc, we can project manage the entire process; this gives our clients peace of mind and means they never have to worry about organising anything.
Whilst 80% of our clients employ our installation services, we can also provide furniture on a supply only basis. In this scenario we will provide detailed plans for your fitter to use, and we are always only a phone call away to answer any questions you may have.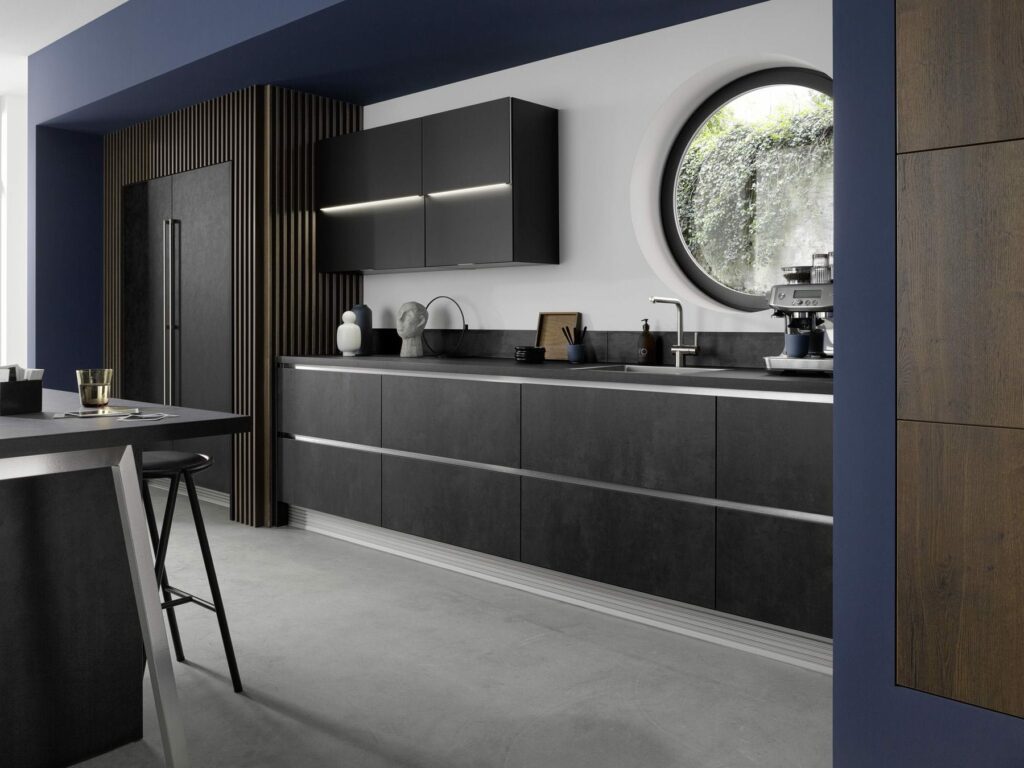 Book A Design Appointment